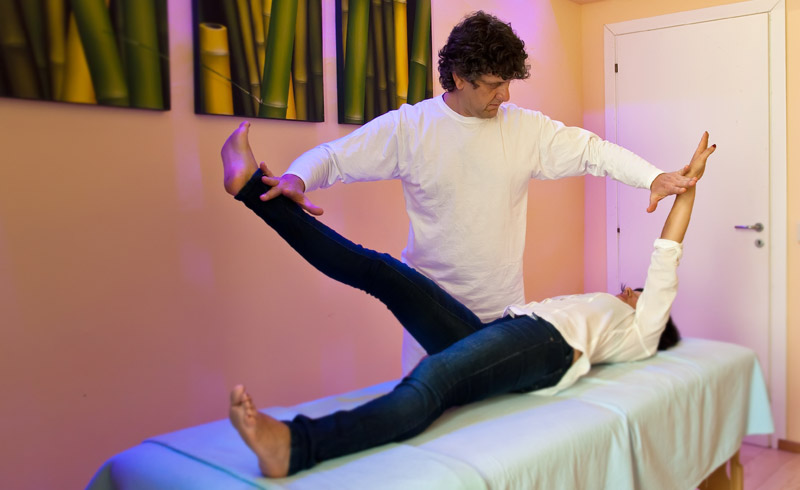 Kinesiology represents an interdisciplinary approach that aims to restore and maintain a better state of health in the individual. It is characterised by the use of postural analysis, walking, and static and dynamic palpation in addition to standard assessment methods. One of the main assessment tools, however, is manual muscle testing, and it is this that distinguishes the kinesiologist from other practitioners in the field of Bio Natural Disciplines.
The Kinesiologic technique allows stress reduction by identifying the most appropriate approach to follow: modification of body biochemistry, work on emotional components or the use of particular energy, muscle or postural integration techniques. Through specific loosening techniques, the muscle-tendon system is brought back to a state of elasticity that allows the body to regain its flexibility, capacity for movement and harmony, by rebalancing the entire system.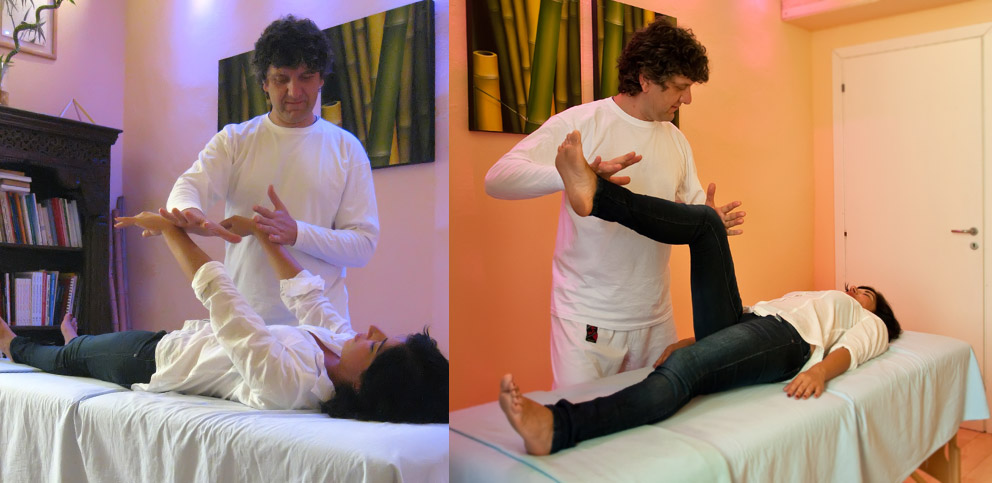 – – – – – –
The treatment lasts one hour and the client remains clothed.
TREATMENT INFO AND RESERVATIONS:
phone (+39) 338 3824280
email info@holismos.com
Salva